Located 55 miles north of San Bernardino and holding a population of roughly 22,0000, Barstow, California is a major transportation center for the Inland Empire. Spanning a few days in August of 2015, Ramsey Asphalt Construction took a crew of 10 to do a striping project for a Government Base.
This was a more unique and challenging project for Ramsey, as the scene was not set in the typical region they are accustomed to. That being the beautifully cooler and breezy Central California Coast. In the middle of the desert in the heart of the summer, temperatures soared to 112 degrees, making for a much more demanding timeframe to complete the striping project.
The process of striping is what you thought it is…adding the driving stripes to the road surface that indicate lane directions. This is a grueling process because it takes strategy in terms of organizing traffic flow and paint drying considerations. Paint, sometimes with additives such as retroreflective glass beads,is generally used to mark travel lanes. Colors for these applications vary by locality. Using paint for this has been in widespread use since approximately the early 1950s.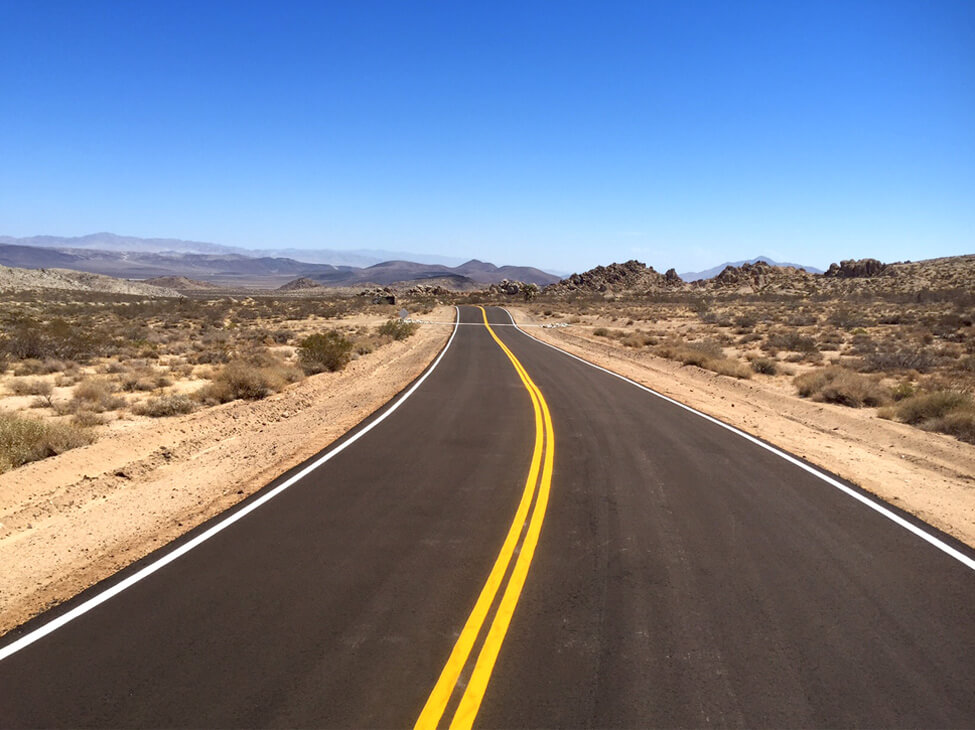 Update: Ramsey Asphalt was asked to re-stripe several road surfaces including parking lots in Ft. Irwin by Barstow, California. The conditions were perfect with clear skies!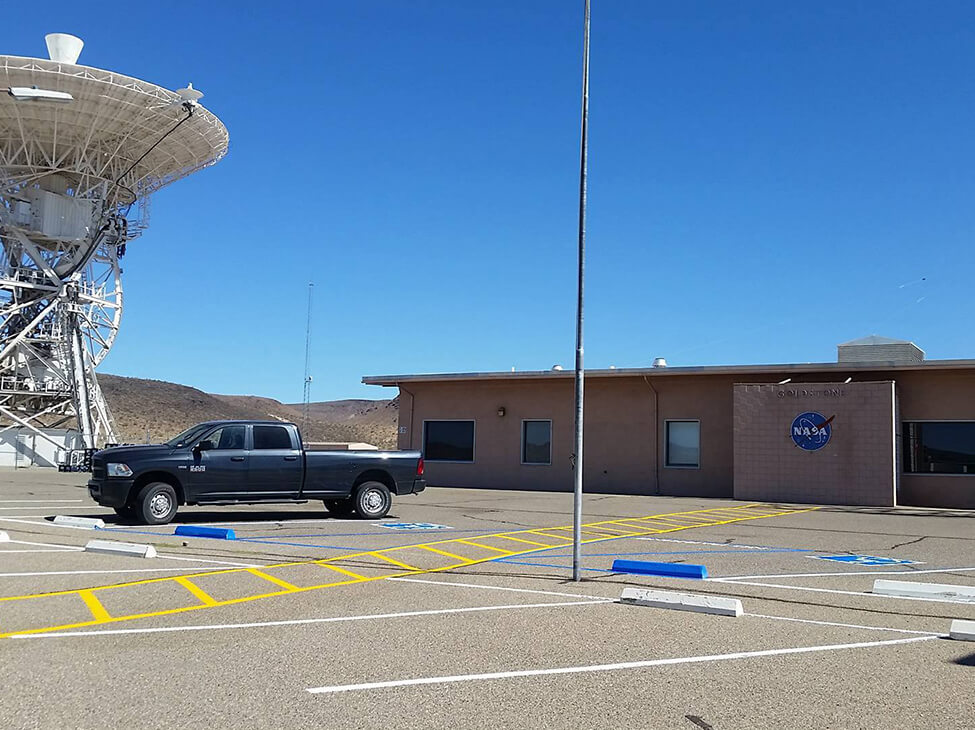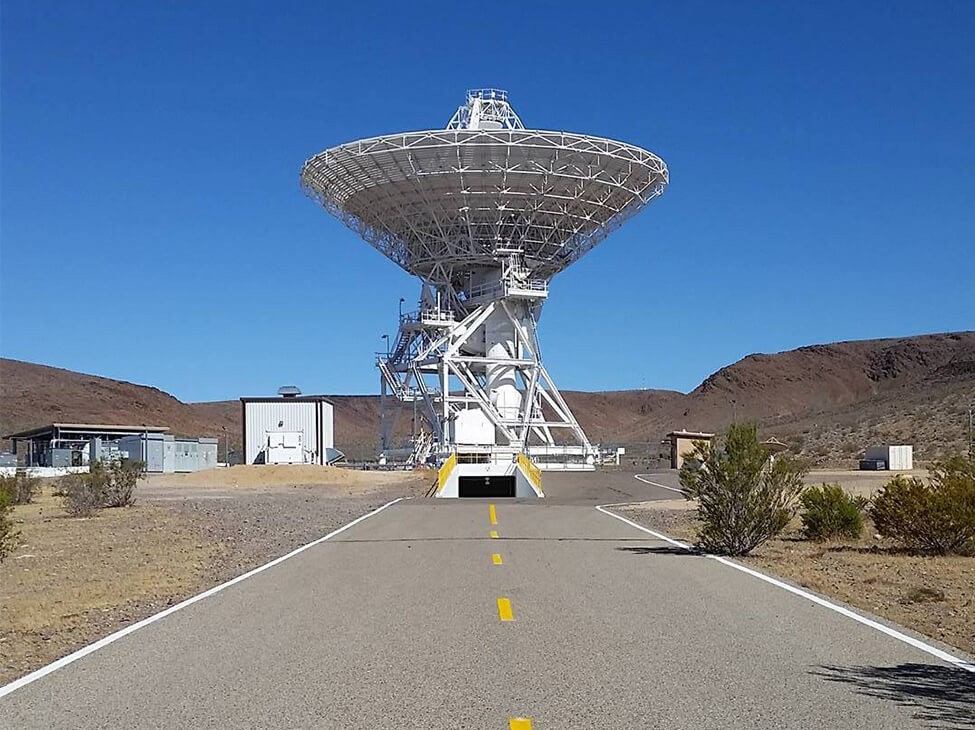 Does your road surface need some improvement or striping? Contact Ramsey Asphalt today for a free quote. We are dedicated to every road surface and committed to quality!
Ramsey Asphalt is a full-service ADA/ISN compliant asphalt paving company. We have been servicing the central coast since 1999 with offices in Santa Maria and Santa Barbara, California. Service area includes: Santa Maria, San Luis Obispo, Santa Ynez, Paso Robles, Lompoc, Goleta, Montecito, Santa Barbara and Ventura County.