Known to many as The Good Land, Goleta is located about 8 miles west of the city of Santa Barbara. Spanning nearly 26.4 square miles, there are some breathtaking coastal plain views which nestle up against the foothills and Santa Ynez mountains.
Precipitation has been sparse in the area as talks of El Nino were building prior to the winter months of 2015. Both residents and HOA's were preparing for what could potentially be the drought relief everyone had been praying for.
Asphalt driveways, parking lots and roadways should be inspected regularly to make sure water drainage can occur the way it was intended for. Water drainage is one of the more important key factors that affects the longevity of asphalt pavement. Premature cracking, potholes and overall asphalt damage can occur when there isn't proper displacement of water. Surface water is asphalt's #1 enemy. Most high traffic areas are designed to allow for proper drainage and sweep away water, but some roads just don't allow for efficient water drainage and need attention.
Looking for and identifying trouble spots before it's too late can help with unsettling repair and improvement costs.
These are the things that should be looked for when inspecting any and all asphalt covered surfaces:
• Cracks where water could seep into the foundation and cause damage
• Depressions where water could pool leading to a weakened surface
• Blocked drains from debris force water to pool that leads to staining
Ramsey Asphalt Construction specializes in identifying and fixing all of these issues.
In October of 2015, Ramsey Asphalt was hired by the HOA to install flood control improvements throughout Ellwood Ridge Road in Goleta. Within 2 days, the drainage system was fully overhauled and ready for any amount of rainfall. The pavement slope and flow lines were precisely looked at and adjusted to make sure that any water would drain properly.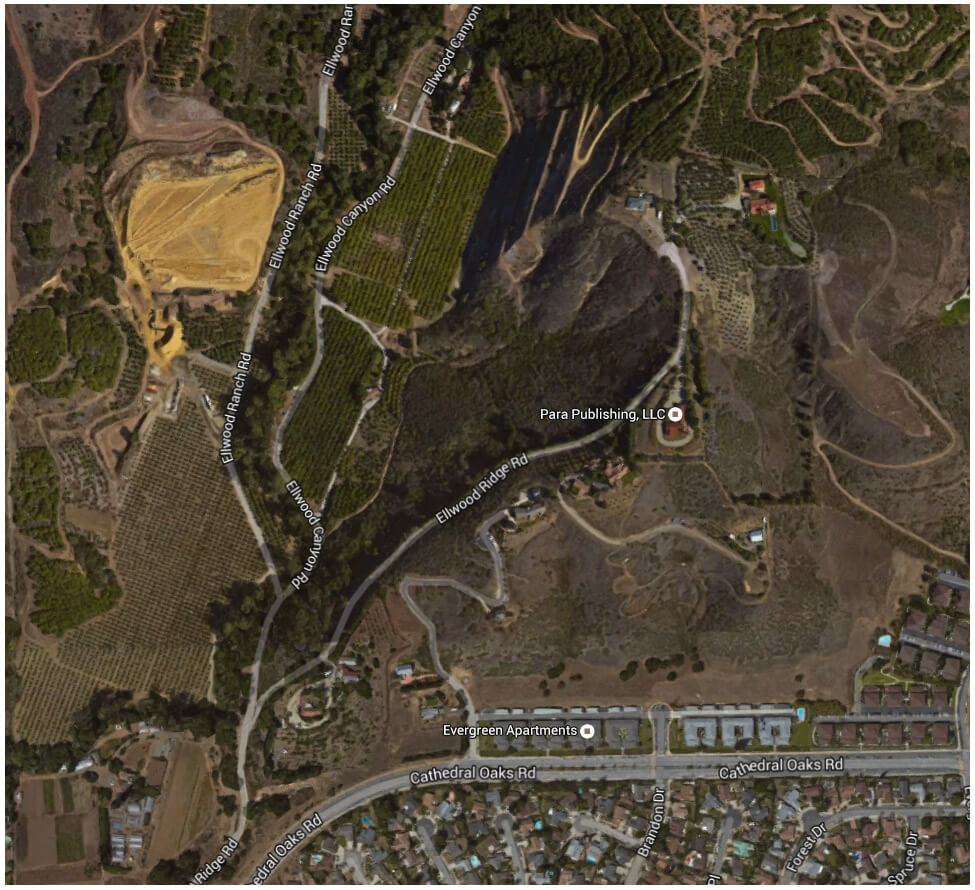 Does your road surface need some improvements? Contact Ramsey Asphalt today for a free quote. We are dedicated to every road surface!
Ramsey Asphalt is a full-service asphalt paving company servicing the central coast since 1999 with offices in Santa Maria and Santa Barbara, California. Service area includes: Santa Maria, San Luis Obispo, Santa Ynez, Paso Robles, Lompoc, Goleta, Montecito, Santa Barbara and Ventura County.