Adopt A Highway
Located 20 Miles West of Santa Barbara is a 2 mile stretch of highway just North of Refugio State Beach. This scenic route on the southbound side of the 101 highway was in need of liter removal. Ramsey Asphalt took pride on this sunny Summer day back in July to take on the task thru the Adopt-A-Highway (AAH) Program.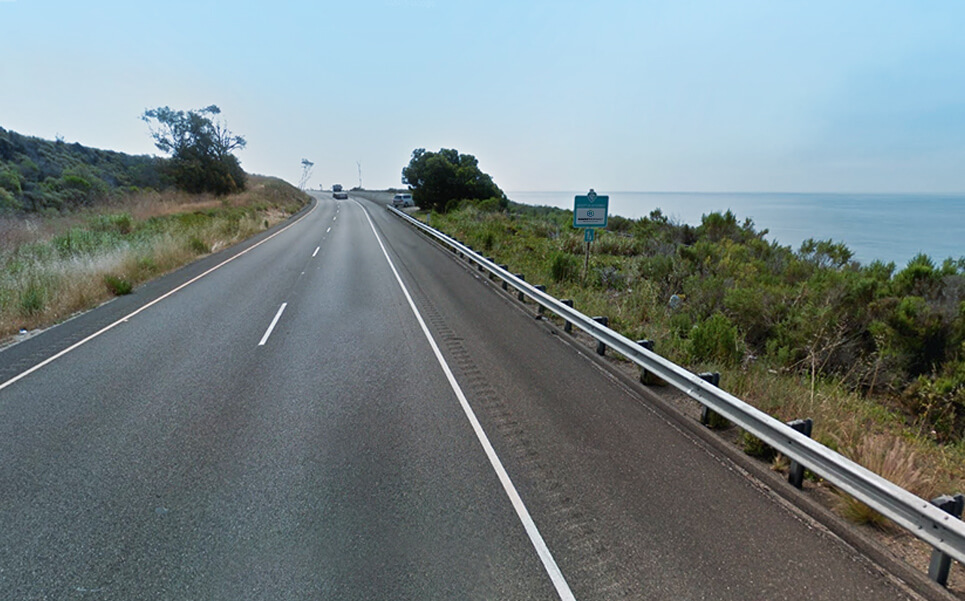 The Caltrans Adopt-A-Highway Program provides an avenue for individuals, organizations, or businesses to help maintain sections of roadside within California's State Highway System. Groups have the option to participate as volunteers or to hire a maintenance service provider to perform the work on their behalf.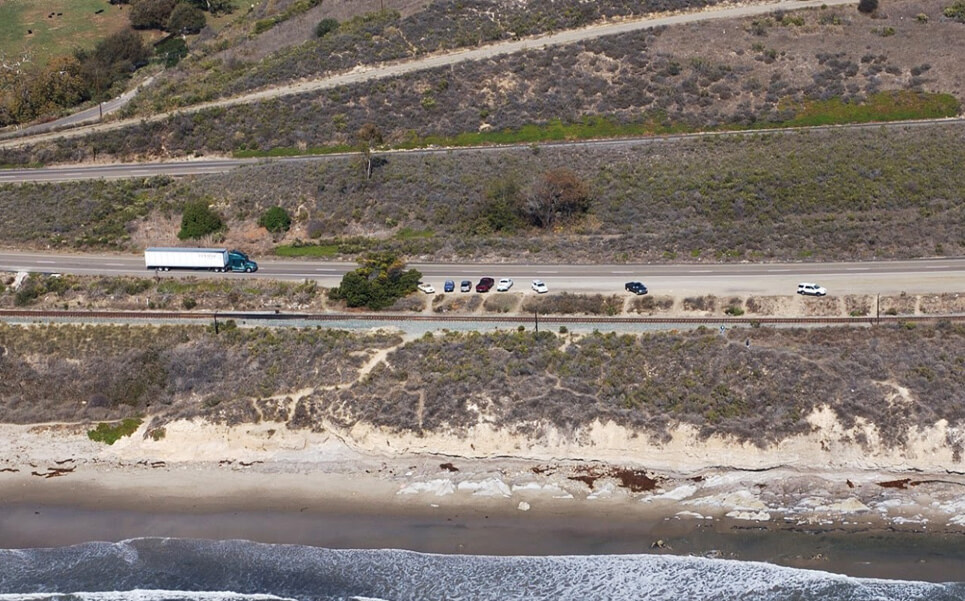 The Adopt-A-Highway program, which began in 1989, has been one of the truly successful government-public partnerships of our time. More than 120,000 Californians have cleaned and enhanced over 15,000 shoulder-miles of roadside.
Participation can include one or more of the following activities:
• Removing litter (work frequency varies with location).
• Planting and establishing trees or wildflowers.
• Removing graffiti.
• Controlling vegetation.
Next time you are driving toward Refugio State beach on the 101, be on the lookout for this clean 2 mile stretch of road. Ramsey Asphalt not only takes pride in asphalt paving, but makes sure to go that extra mile to make our surrounding communities look there very best!