Welcome to The New RamseyAsphalt.com and Blog
After months of planning, design and development, we are thrilled to announce the launch of our new website.
Our vision for the new site is to better showcase all of our past, current and future projects and services. We will continually update the site and blog so that our partners, clients and associates are in the know with the very latest from Ramsey Asphalt
Be sure to check out our social media outlets, Facebook, Instagram and LinkedIn. Read up on our latest reviews and praise on Yelp! and BBB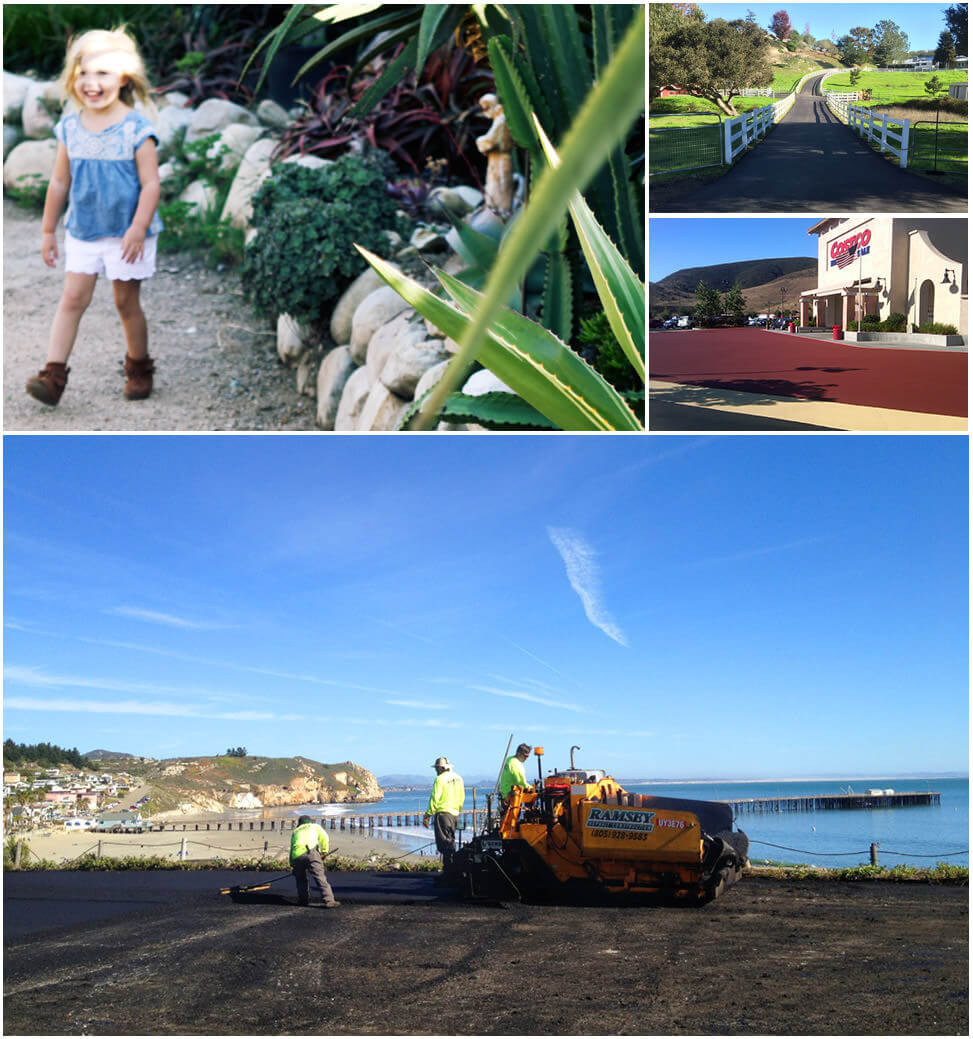 We Value our Customers
Please contact us to let us know what you think of the new and improved website – all comments and feedback are welcome and greatly appreciated.
We look forward to working with you on your next asphalt or paving project!